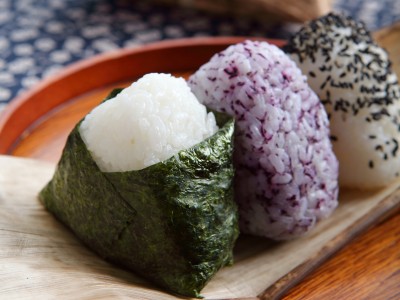 You will learn different food culture and culinary skills during our Japanese and World menu. ABC provides recipes from home cooking to fine dining — let's try them all to become a perfect chef!
April2017
Improve Metabolism! Spring Keep Fit Menu

Make Bento Box in Morning to Enhance Efficiency of Study and Work with DHA!
May2017
Classic Dishes - Taste of Japanese Home Cooking
June2017
Making two tastes at a time! Authentic Indian Curry

Handmade Quiche and French Side Dish
July2017
Early-Summer Japanese Feast with Handmade Udon Noodles

Four Quick Pre-Made Dishes, All under 500 Calories!
August2017
Early-Summer Dinner featuring Vinegar
September2017
A Lavish Restaurant Meal in One Hour!

Seasonal ingredients recipe: Pork, Winter Melon & Cucumber