Full of smiles to tables all over the world
Cooking with your own hands is a fun and fulfilling experience for all human beings, whether you are having a quick meal by yourself or a full meal with friends and family. ABC Cooking Studio offers cooking, bread, cake, washoku and wagashi lessons for all ages, gender, and skill levels that allow you to experience the joys of cooking in a comfortable and relaxed atmosphere. We aim to bring happiness to dining tables with smiles all over the world.
ABC Concept
ABC Cooking Studio started its business in a one floor building in Shizuoka, Japan, in 1985 with this simple concept: "Food is the most important thing to one's healthy life, so it should be communicated to everyone". We are not only a cooking school but also a space for entertainment. Cooking can be a pleasant gathering opportunity with your friends, and ABC Cooking Studio is the perfect place to experience fun and enjoyable lessons in a friendly and causal environment. We believe that cooking a nice meal at home for your beloved ones will bring you the most happiness in the world.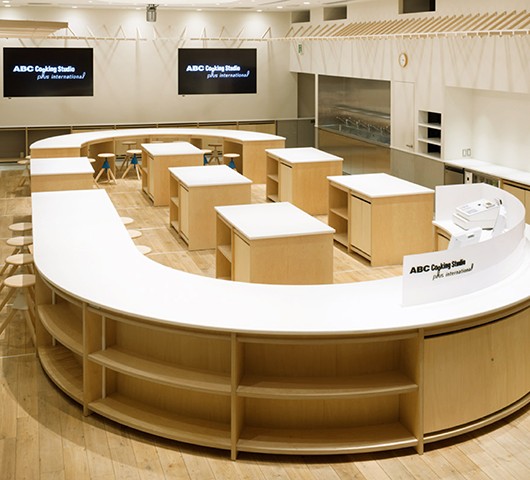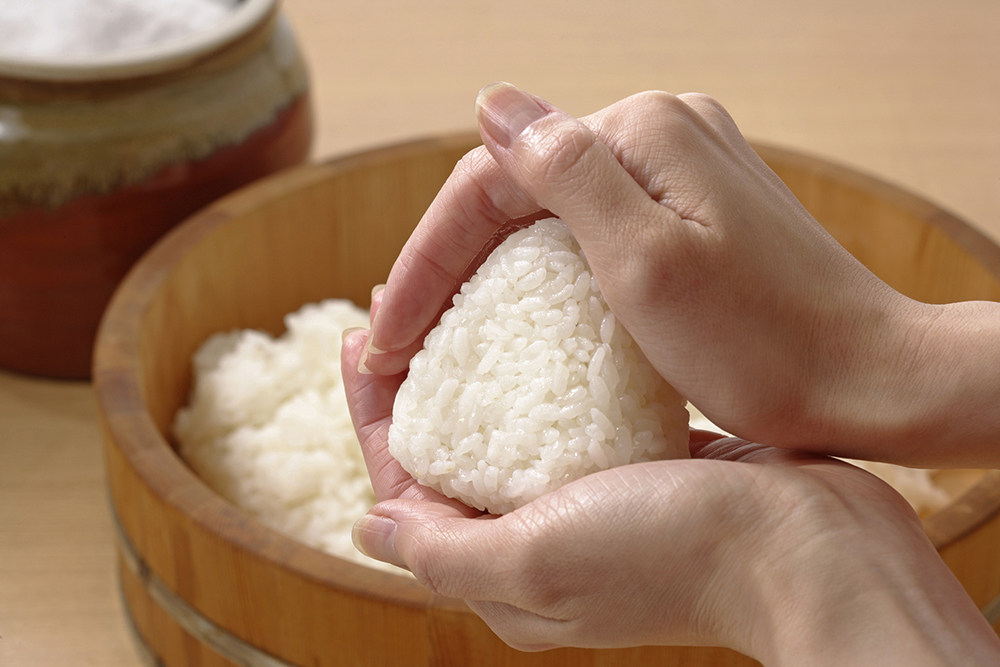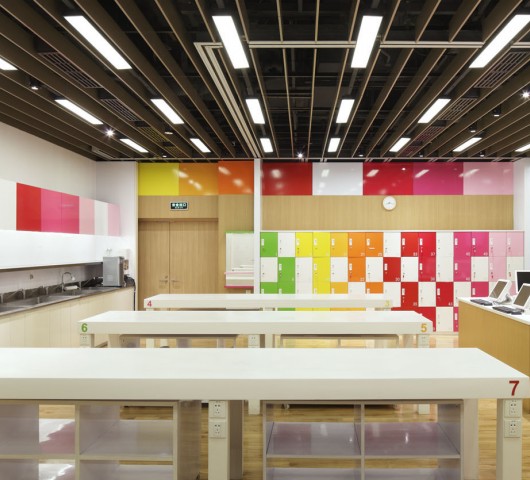 International Expansion
ABC Cooking Studio originated in Japan, and is quickly growing its business worldwide. Currently it has over 130 studios in Japan, and 15 outside of Japan, with 290,000 active members and over 1,000,000 members historically. We have expanded our cooking studio in Asia since 2010, starting with China, Hong Kong, Taiwan, Korea, Singapore, and Thailand. We are planning to open more studios to fill dining tables with smiles all over the world.