THINKING ABOUT ADDING SOME SPECIAL EXPERIENCE DURING YOUR OVERSEAS TRIP?
Most people do not cook their own food during their trip, and it is not that easy to nd a suitable cooking school when aboard. But being an ABC Cooking Studio member, you can easily attend any of the overseas ABC studio and enjoy the same experience as in Hong Kong.
Communicating with local people with local language is an enjoyable experience. Maybe they will tell you some special restaurant that only local people know, or tell you about some rare tourist attractions. Some may even become your friends!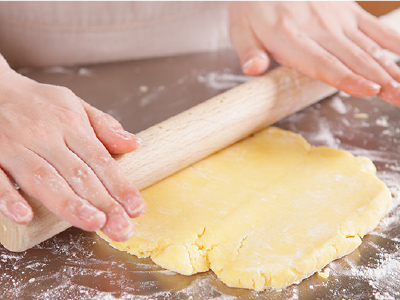 JOIN US IN THIS WORLD CULTURAL COMMUNICATION TOUR THAT IS ONLY AVAILABLE TO ABC COOKING STUDIO MEMBERS!