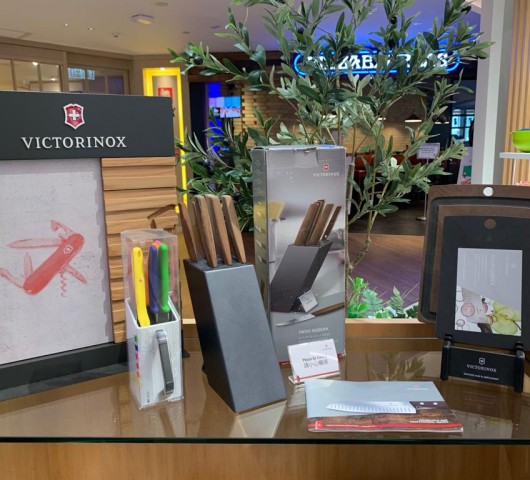 Use our studios as a showcase
We provide worldwide platform to showcase attractiveness of your products. Our reliability assure quality of products.
Promotion, Tailor-made lesson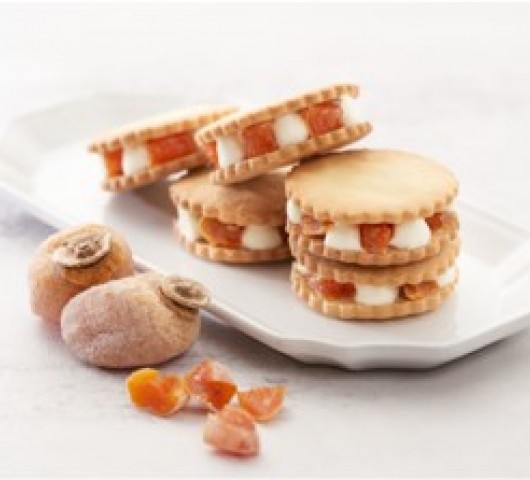 Our recipes draw out the best of your product.
We provide attractive recipes that make people interested in. It tells your philosophy and create new value of your brands, products and services.
Recipe development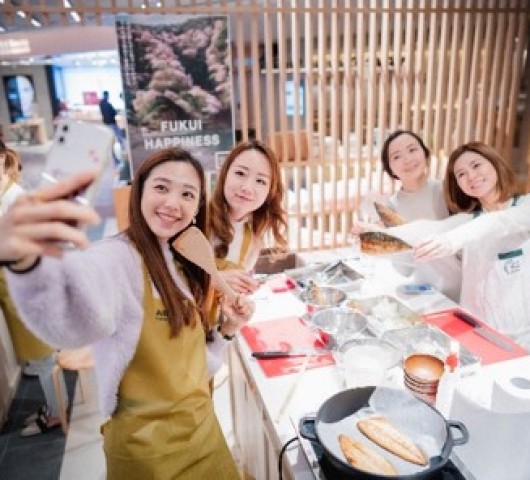 Our studios are the place to connect people.
We provide our fully customizable studios which have connected many people, producers and countries via foods.
Cooking workshop, Seminar, Tasting event, Business matching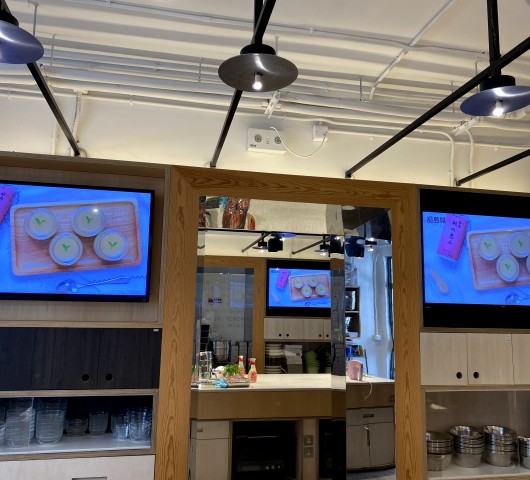 Use our resources to appeal to your target
Our influential ad resources such as digital signage in studios, official website and eNewsletter enhance attraction of our students to your products and brand.
Digital signage, eNewsletter, Banner advertising on HP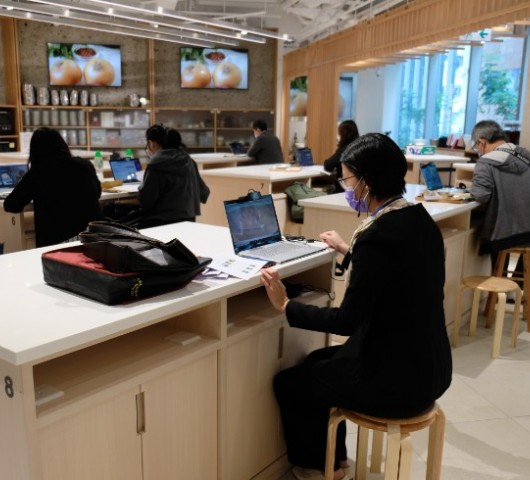 Outreach to market, Get real feedback
Get to touch with your target customer and correct real opinions through our studios to improve your products and services.
Business Matching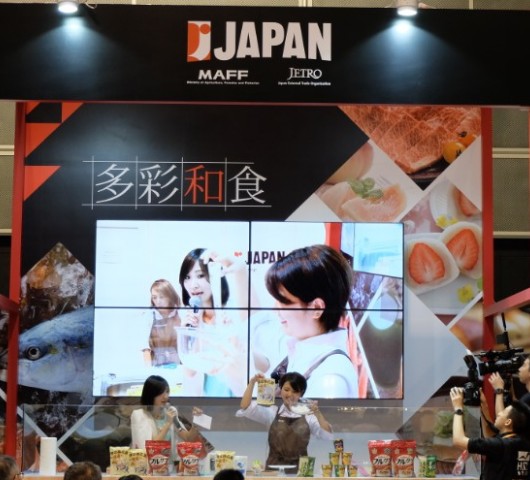 We send our instructors as an entertainer
Our talented and trained instructors not just teach cooking, they also perform as an entertainer to show cooking, dishes and your products more attractively.
Outsource instructors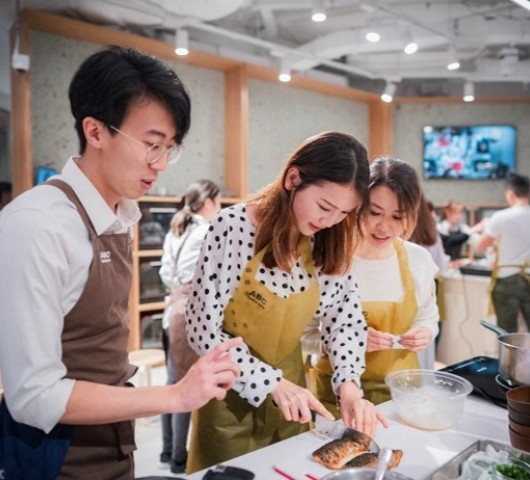 We bound your team together
The goal is making delicious dish. Process is cooking! Make a strategy, communicate with others, and understand team members.
Team building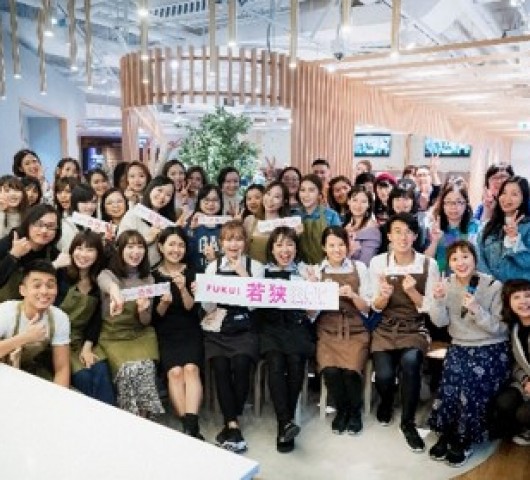 Bring Japan to the world, Invite the world to Japan!
We collaborate with public institutions and companies. Introduce about Japan and Japanese food culture and open up new possibilities of Made in Japan products and inbound business.
Made in Japan, Japan tourism related, Promotion videos, Cooking movies